I've been focused on SEO (Search Engine Opti­miza­tion) cod­ing for about 3 years now. And as far as cod­ing goes I have got­ten tons bet­ter. Uti­liz­ing php to make my job eas­i­er has been a major step in the way I do pro­duc­tion. Graph­ic design is still a con­sid­er­a­tion how­ev­er being that I typ­i­cal­ly am walk­ing into a project with an exist­ing site in place I sim­ply have to design land­ing pages and make site mod­i­fi­ca­tions with the cur­rent theme in mind. I've learned that SEO cod­ing is cer­tain­ly not the end all be all of mar­ket­ing efforts. There are are vari­ables and con­sid­er­a­tions involved these days.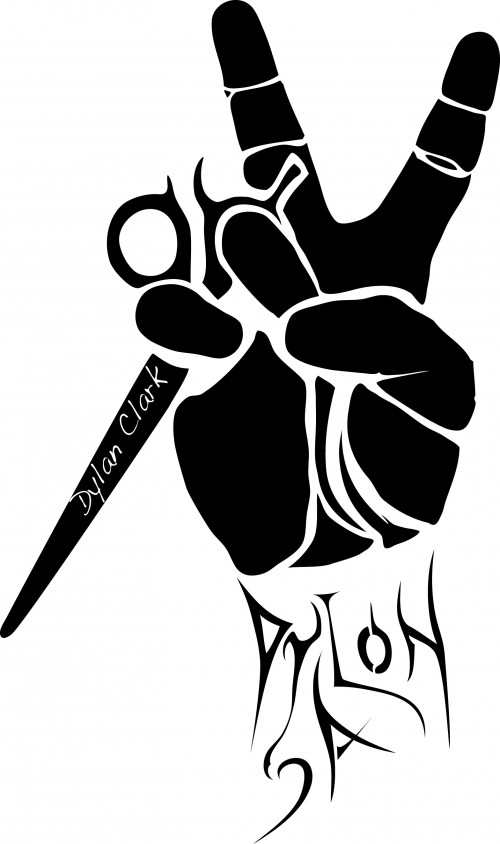 Cod­ing is impor­tant, how­ev­er ongo­ing items like arti­cles, site updates, and social media are seri­ous­ly grow­ing fac­tors. A friend that I designed a logo for gets many appoint­ments and new busi­ness sole­ly from his social media efforts.
I'm sure the awe­some logo I designed for him helps! But real­ly the point is that SEO is not the only thing one can do to mar­ket via the inter­net. A seri­ous com­pa­ny like the one I con­tract for will do much more. Like man­ag­ing your sites arti­cles, blogs, social media posts, 'ana­lyt­ics trends and pos­si­bly even PPC. Thats it for now.