I've been focused on SEO (Search Engine Optimization) coding for about 3 years now. And as far as coding goes I have gotten tons better. Utilizing php to make my job easier has been a major step in the way I do production. Graphic design is still a consideration however being that I typically am walking into a project with an existing site in place I simply have to design landing pages and make site modifications with the current theme in mind. I've learned that SEO coding is certainly not the end all be all of marketing efforts. There are are variables and considerations involved these days.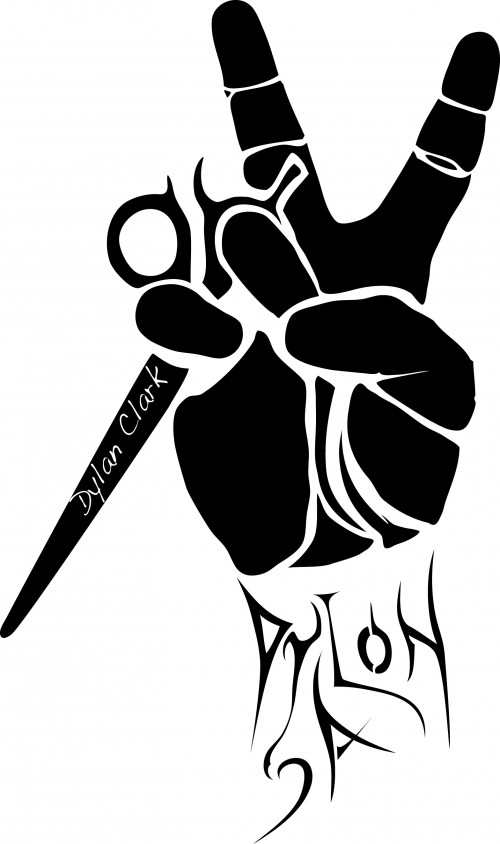 Coding is important, however ongoing items like articles, site updates, and social media are seriously growing factors. A friend that I designed a logo for gets many appointments and new business solely from his social media efforts.
I'm sure the awesome logo I designed for him helps!   But really the point is that SEO is not the only thing one can do to market via the internet.  A serious company like the one I contract for will do much more.   Like managing your sites articles, blogs, social media posts, ,analytics trends and possibly even PPC.   Thats it for now.